---
Hey! Thanks for your contributions, here are the stats about your votes and my streams !
---
---
Gap between votes and streams
next stream
---
Hours of streams
You can check a calendar with all events here.
---
Support me and my work.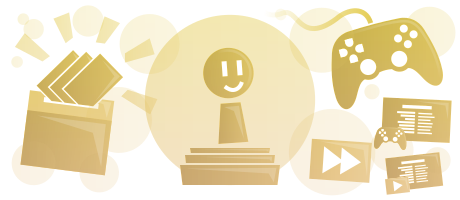 If you are interested by my work and would like to support it and access to votes, your pseudo in credits, exclusive content and more, please check out my patreon page!
Thanks to your support, I hope to one day be able to dedicate all my attention to those projects and to be able to live from working on them.